UPDATING / EDITING OF NEW WEBSITE IN PROGRESS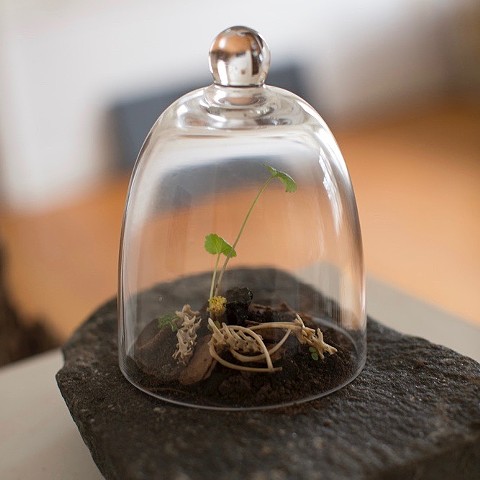 My work is rooted in "place" using materials from the natural and manmade world reflecting the Anthropocene age in which we live. Using elements of the landscape my work is inspired and influenced by the topography and history of a place and it's ever-changing environment from the shifting and increasingly polluted tides, to the effect of man on community and landscape, to man himself and the shared visual language of natural forms.
I work with an amalgam of different materials and artifacts relating to specific geographical locations. I use local maps, beeswax from nearby hives (literally a distillation of place and time); pigments drawn from the mud, various coloured earths, vegetation, rust and charcoal. I look for inspiration and materials in the environment whether in the woods, abandoned places or building sites, using debris found along the shore and strand lines of estuaries, riverbanks and marshes, from the source of a stream to where it meets the ocean, through places both rural and urban. I collect sounds, images, data and objects. With these elements I create work that embodies a sense of place - totems of landscapes that resonate with me.